elcome to 3345.ca, where you can explore one of Canada's largest collections of original vinyl LPs, EPs and 45 rpm singles from the first twenty or so years of the LP era: 1949-1970.
This comprehensive database is illustrated with high-quality scans of the original LP and EP covers, front and back, and includes listings for over 35,000 LPs, 3,500 EPs and 35,000 45 singles.
The 45 RPM singles are shown in their original Canadian factory-issued paper sleeves.
We're constantly adding new information to the 3345.ca database, and scans are added almost every day.
Have fun exploring!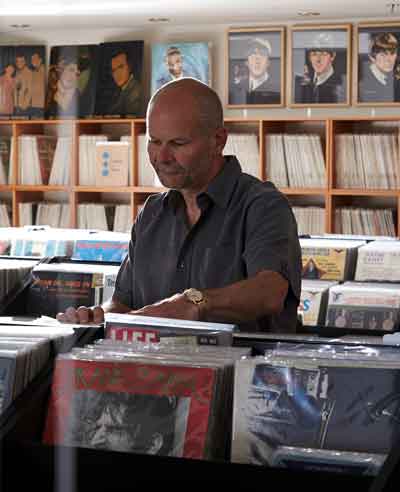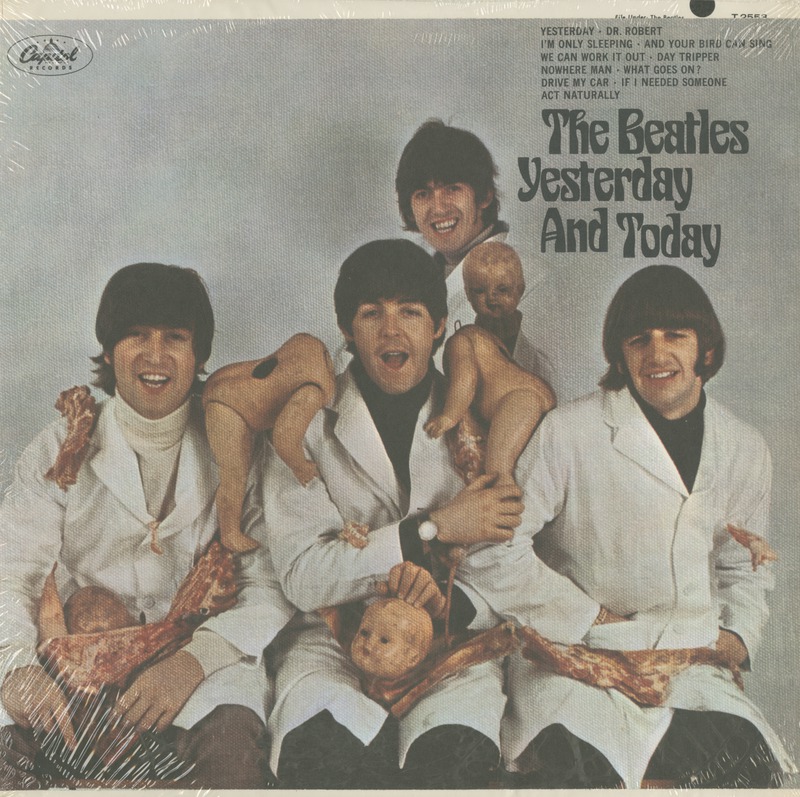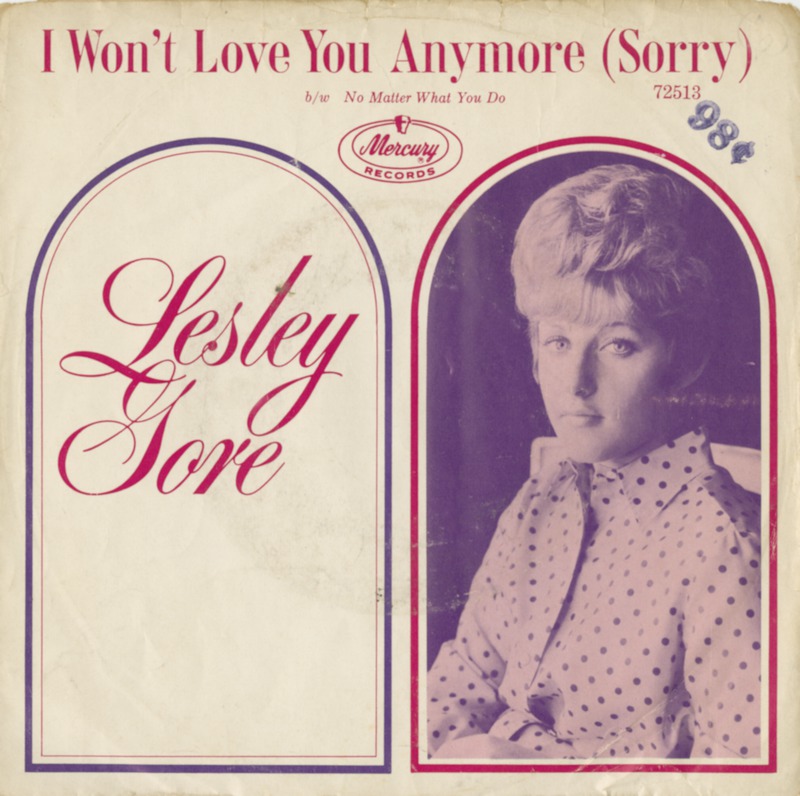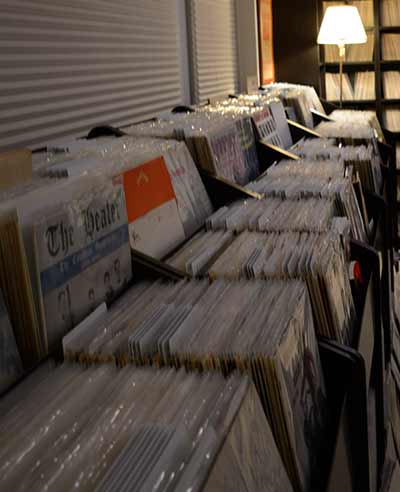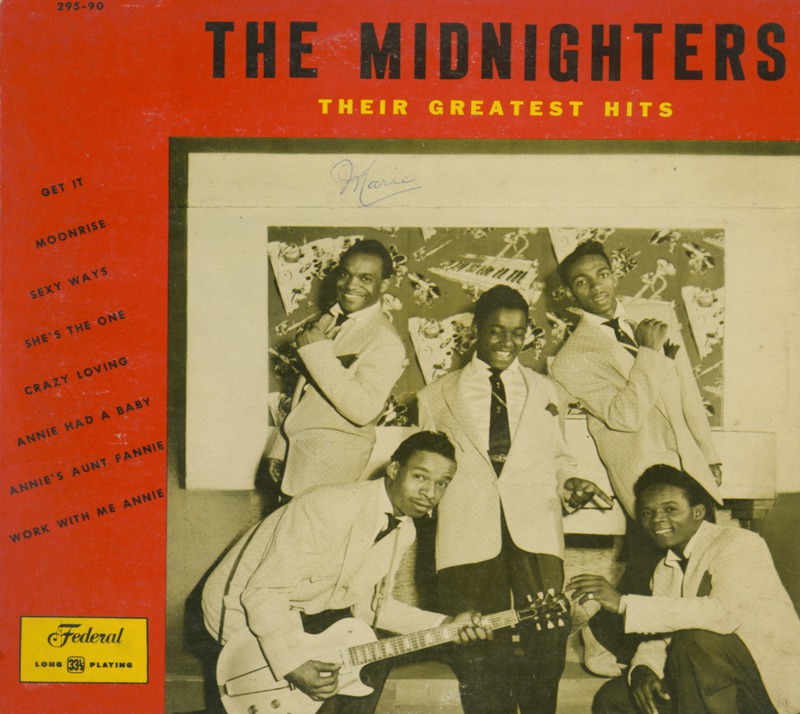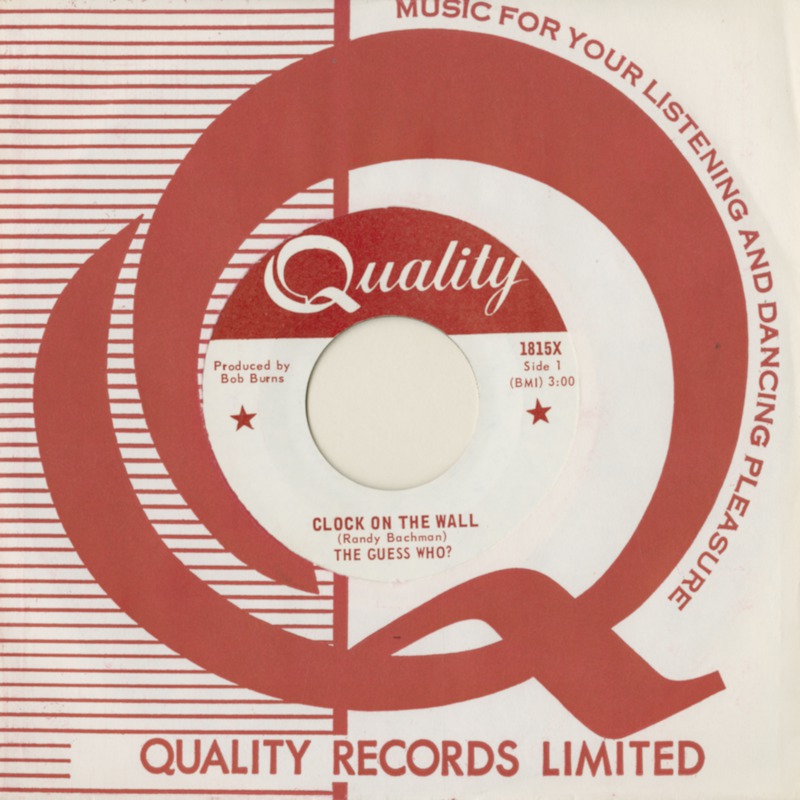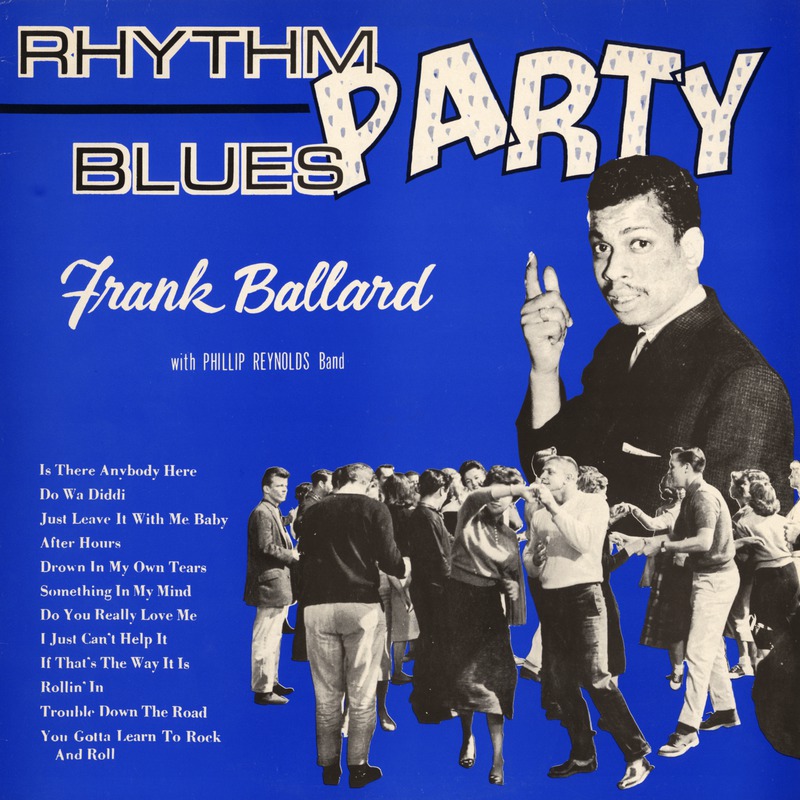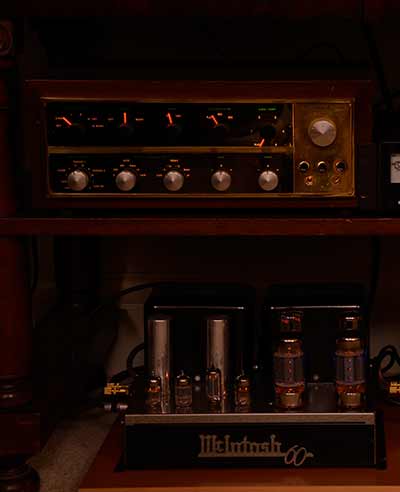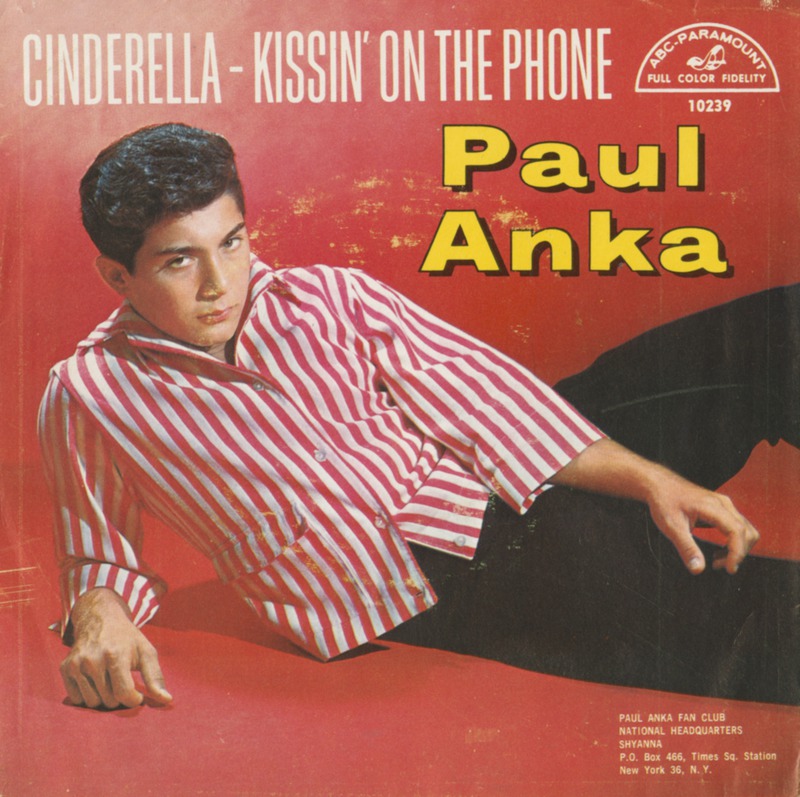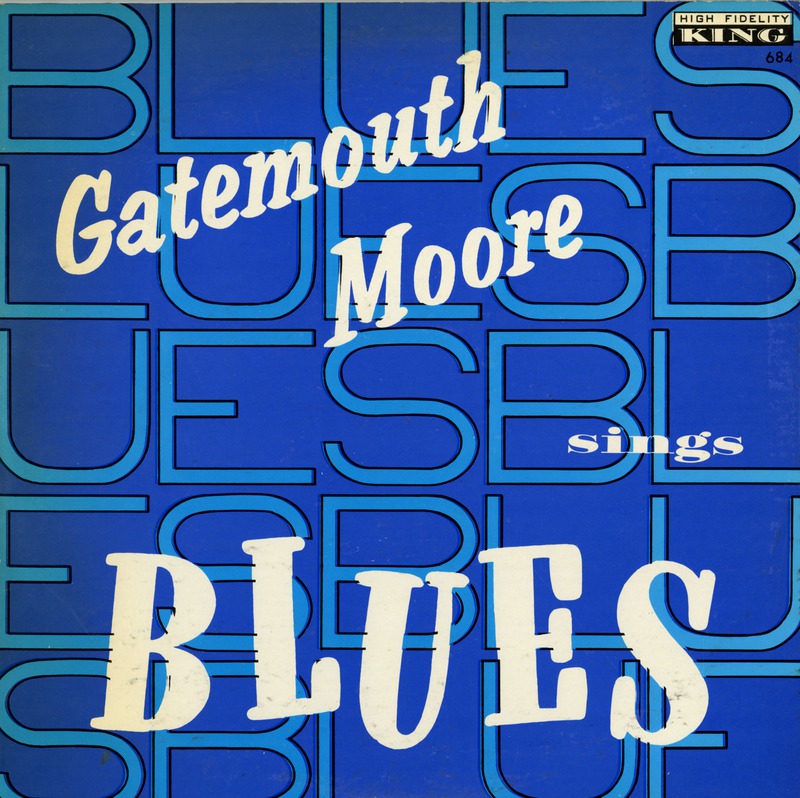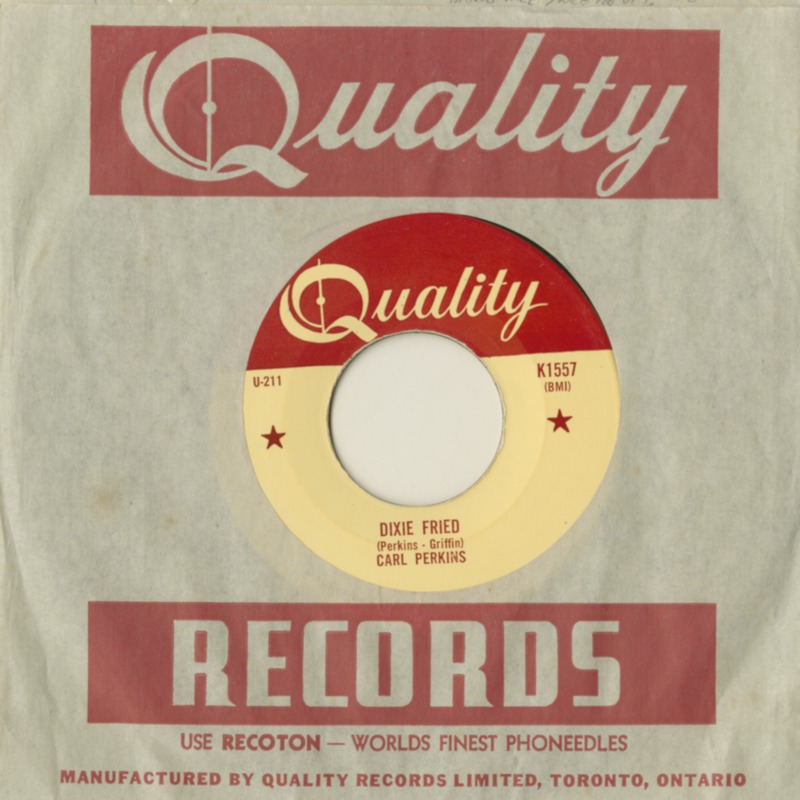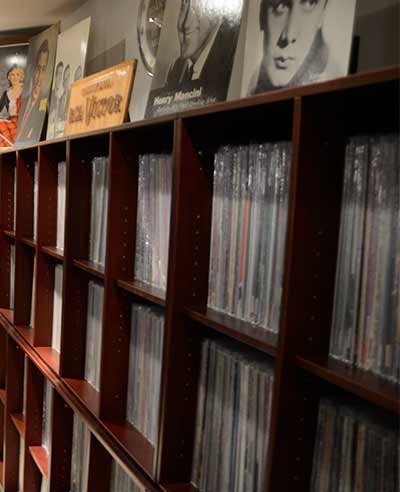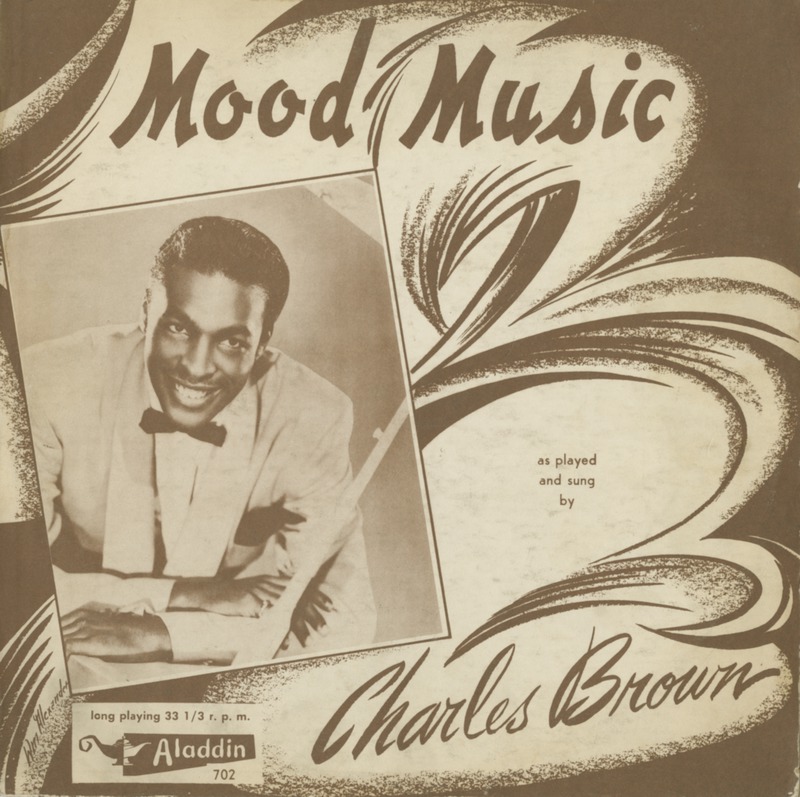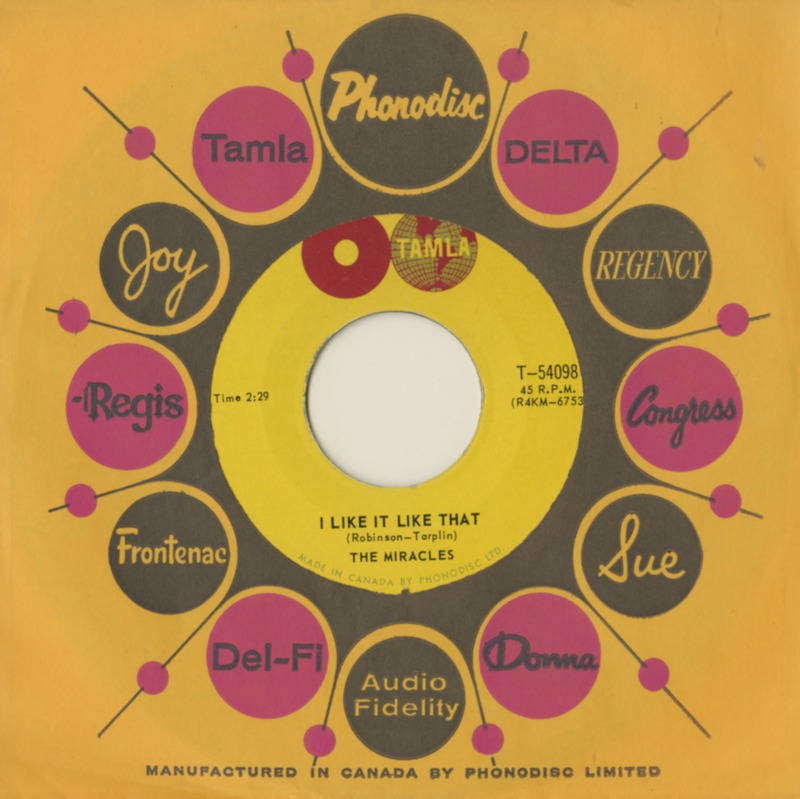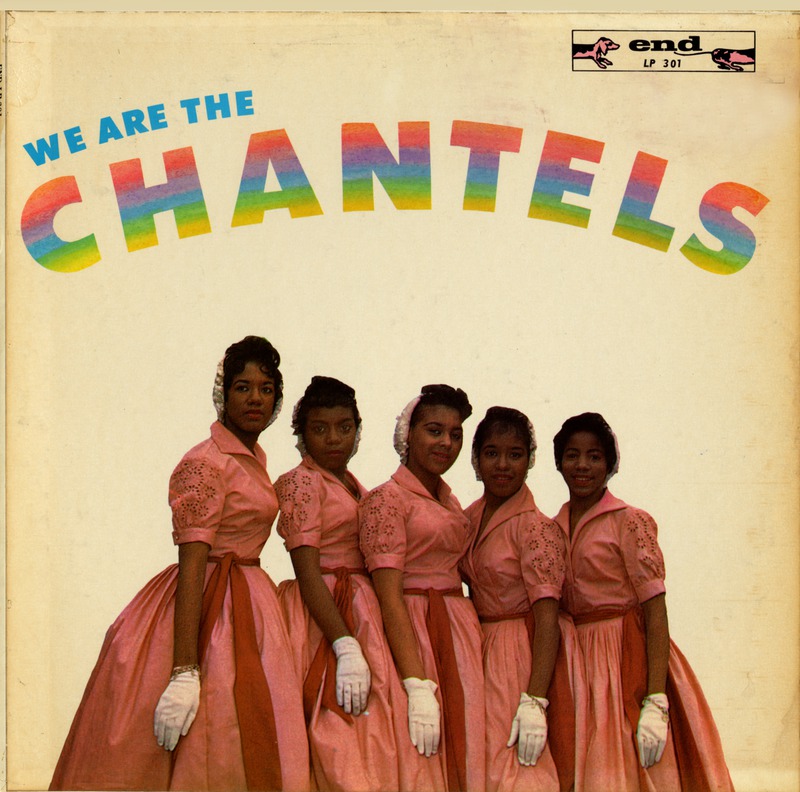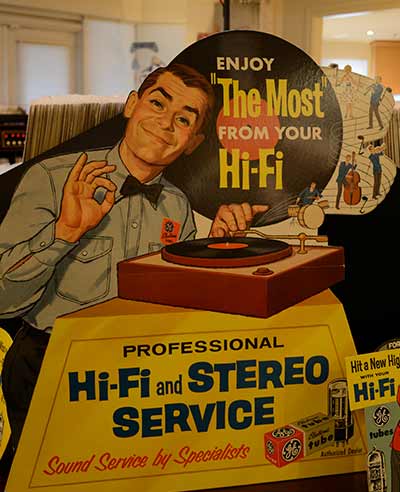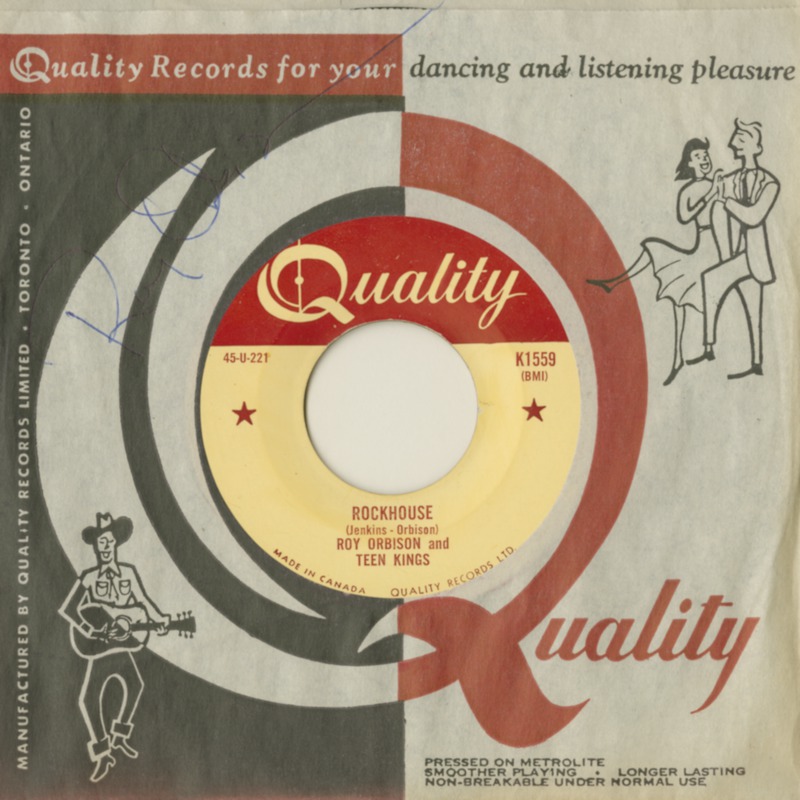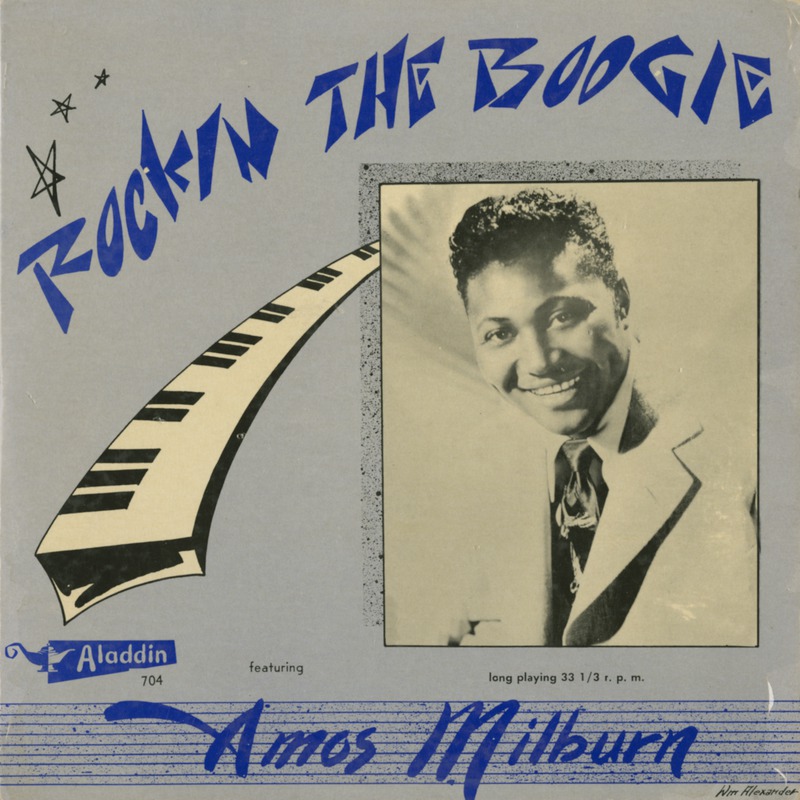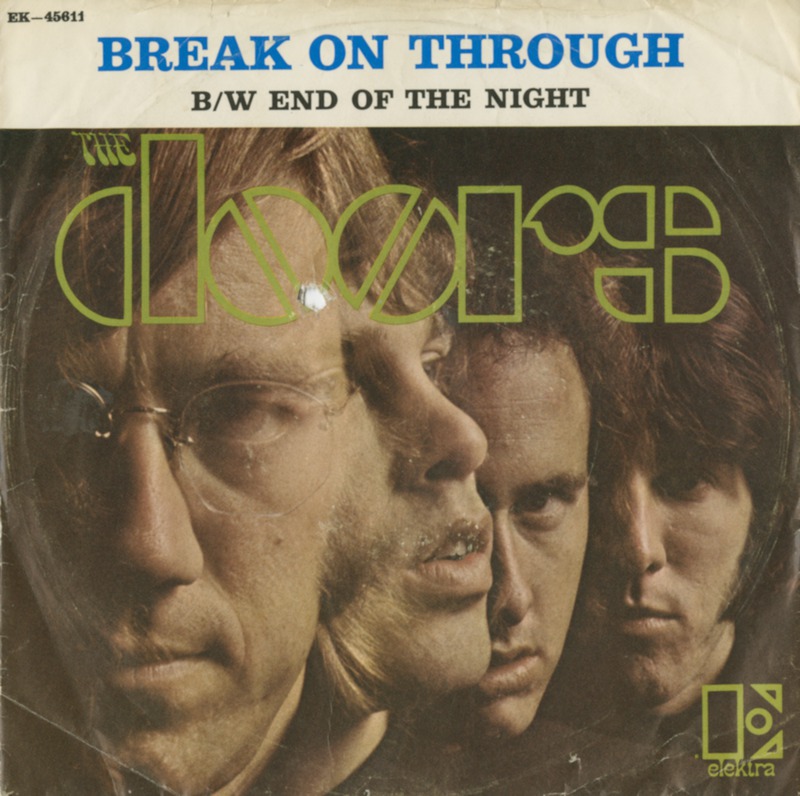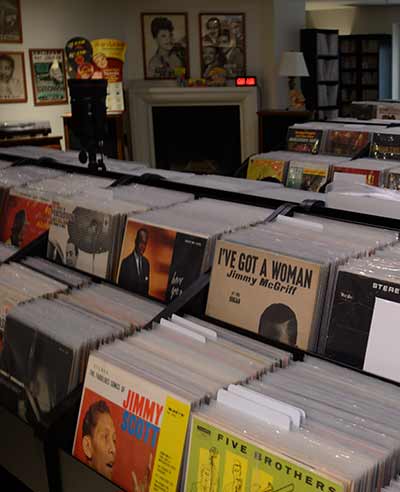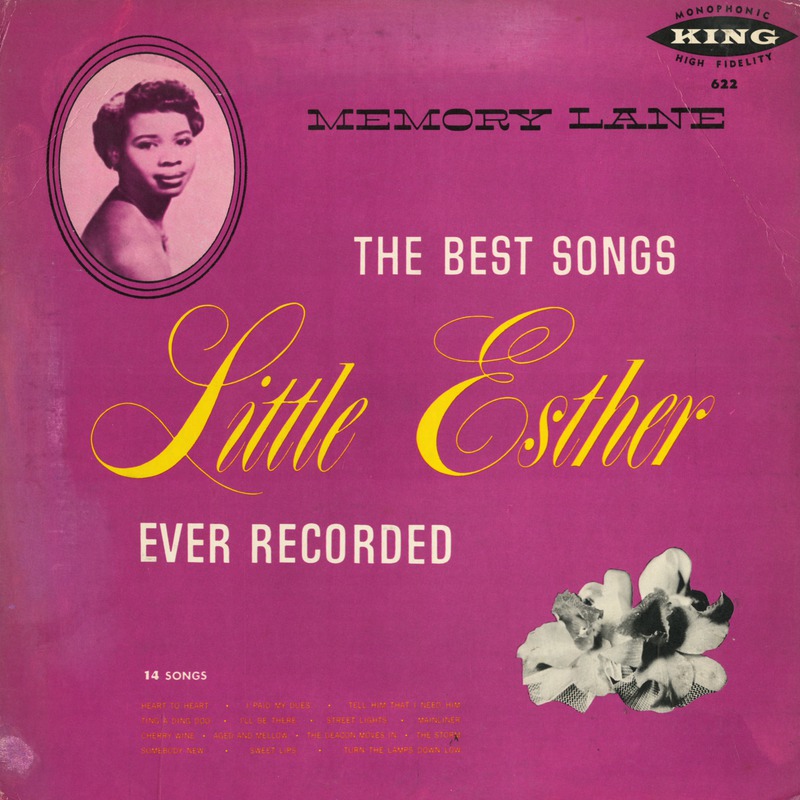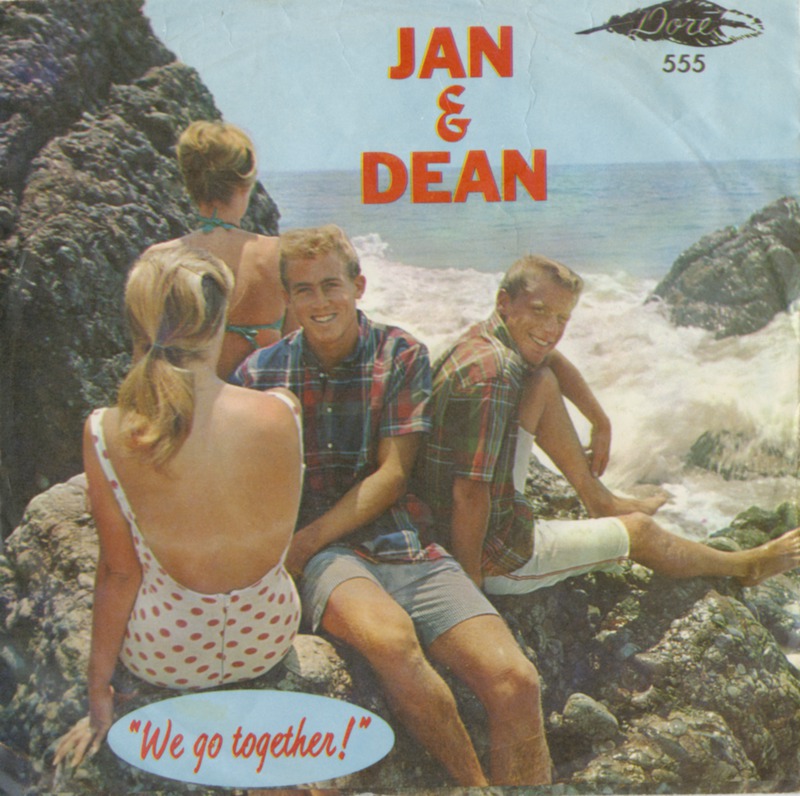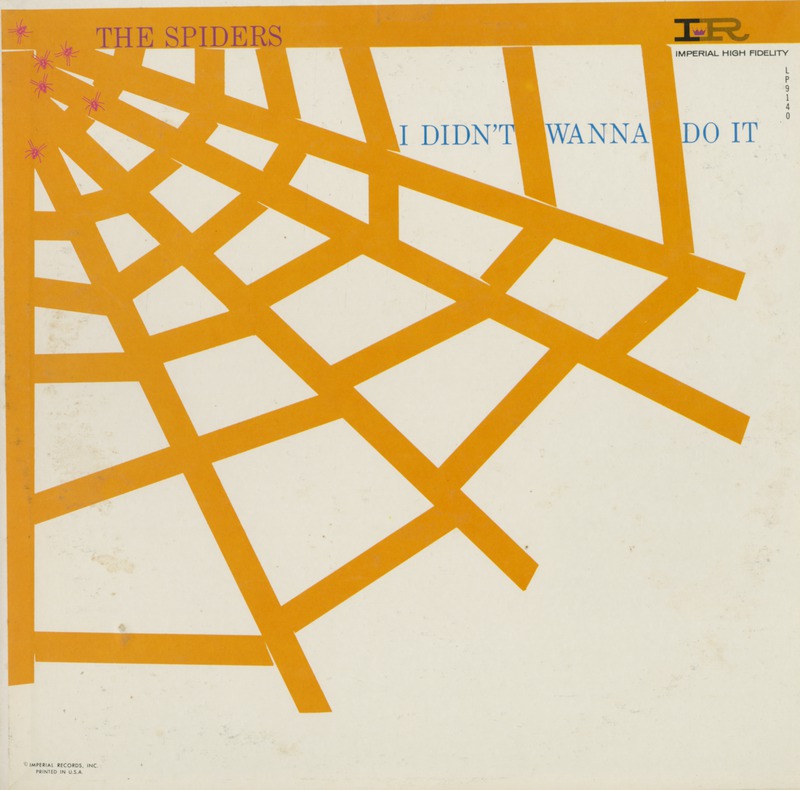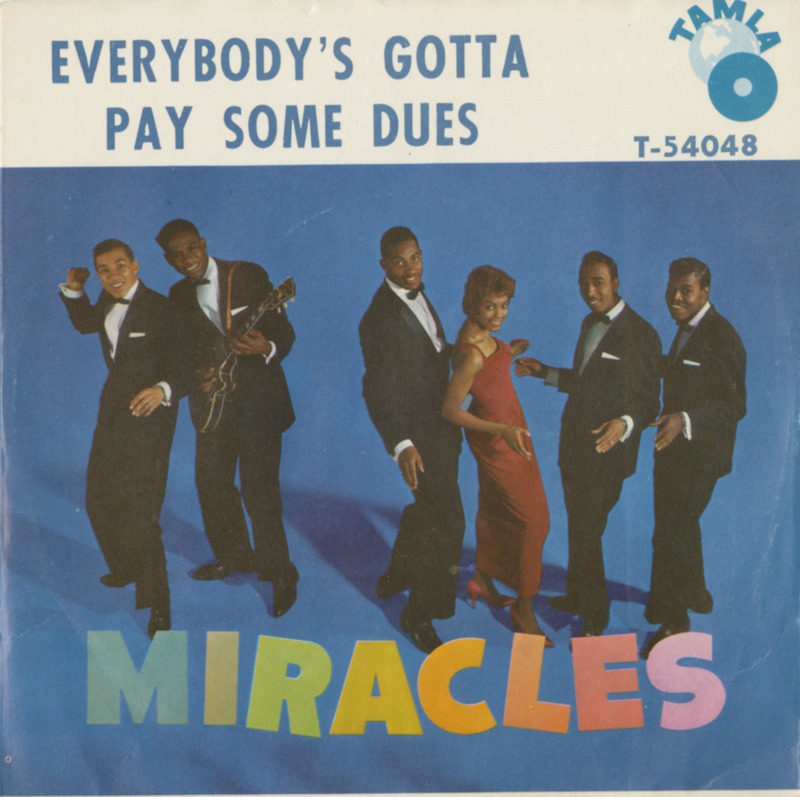 New Features
We continue to add more and more related materials such as promo photos, record release notes, trade ads and other cool ephemera to better illuminate the background stories and historical context
You can now also link to iTunes and Wikipedia to hear more and learn more about the thousands of artists, records, songs and labels found in the fabulous world of 3345.ca
RPM + Music World
3345.ca is also proud to host the RPM archive, celebrating Canada's premiere publication devoted to promoting Canadian Music and related business. RPM published from 1964 to the year 2000. Explore the pages of this pioneering magazine to track the birth and growth of Canadian Music
Music World, a short lived Canadian magazine from the late 1950s is included to see the earliest beginnings of a music industry in Canada